Company profile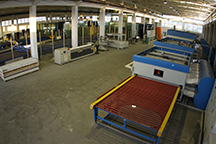 Enterprise Lami Glass has acted with the label "NPT Consafis" from 11.01.2001 until 2008, this company's name changed to "NPT Lami Glass".
Enterprise from the beginning as the main activity has been shaping and transforming flat glass.
Forging and transformation of flat glass made ​​of glass processing factory, which is private property with 1400 m² space. Plant for the formation and transformation of the glass has a very good infrastructure and appropriate corresponding production running.
Read more
Best solutions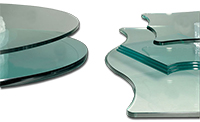 Shaped glass
We can produce shaped glass that can be custom cut to suit a variety of uses
Curved & tempered glass
The infinite variety of complex glass shapes that can be provided by us brings reality to today's designs and gives rise to innovations for the future.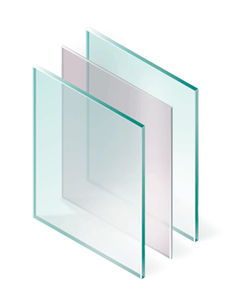 Energy Glass
Cold or hot clime outside, no problem. Energy Glass reduce the transmission of solar energy on hot weather, and on cold weather your room will be at right temperature.